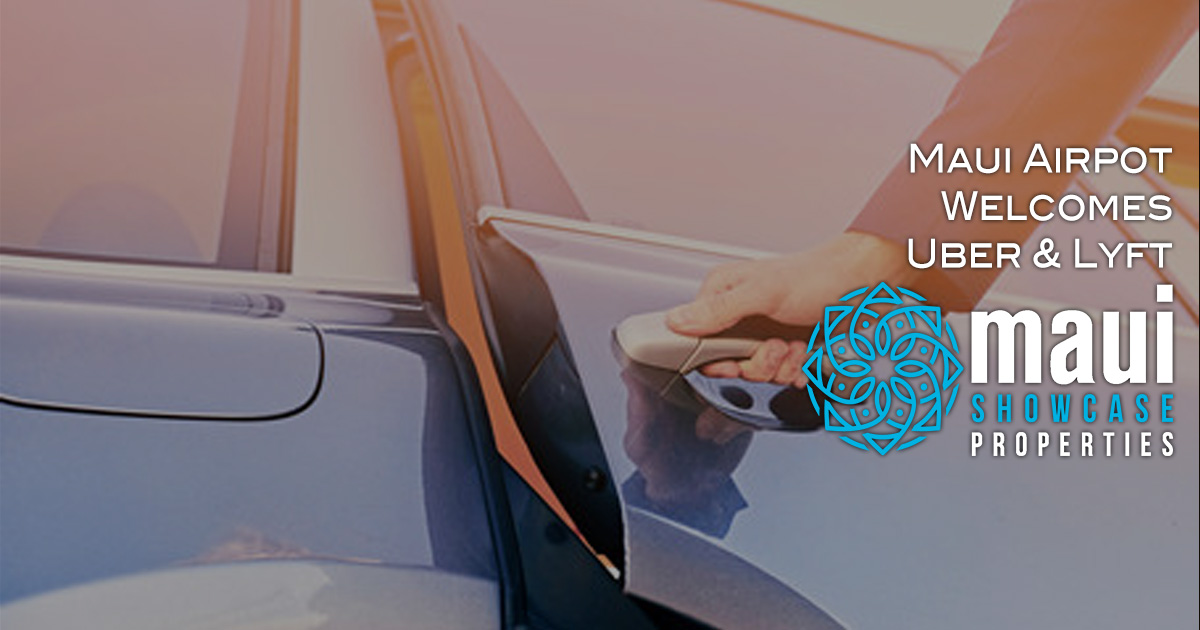 Great news for Maui visitors and Maui Uber and Lyft drivers, The Hawaiʻi Department of Transportation has expanded the rules to allow for ride share pick up in designated location at the Maui airport starting February 1st, 2019. From the Maui Now article:
"Transportation Network Companies such as Uber and Lyft will now be eligible to pick up customers at neighbor island airports beginning on Feb. 1, 2019.
The Hawaiʻi Department of Transportation announced the expanded option saying designated ride share pick up locations at Kahului Airport and Kapalua Airport on Maui, Līhue Airport on Kauaʻi, Ellison Onizuka Kona International Airport at Keahole and Hilo International Airport have been established."
Read the full article here.